Message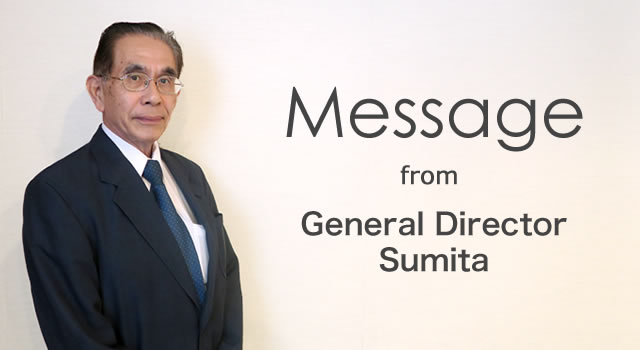 Our company was founded in 1996 and has a history of over 20 years.
We had duct production factory for air conditioning. Starting with the production of duct, now we are going to air conditioning work, facility construction and small building construction work.
Recently, environmental issues have been emphasized in Vietnam. And we think that we need to proceed from now on collection of CFC gas, etc... for air conditioning.
Towards a new era, we will properly control the daily essential elements of "Air" and "Water". We will devote our utmost efforts to the creation of a more pleasant living environment for local customers.
With over 20 years of experience. By our technology we will continue to challenge and work with good quality work.

General Director - Mr. Yoichi Sumita